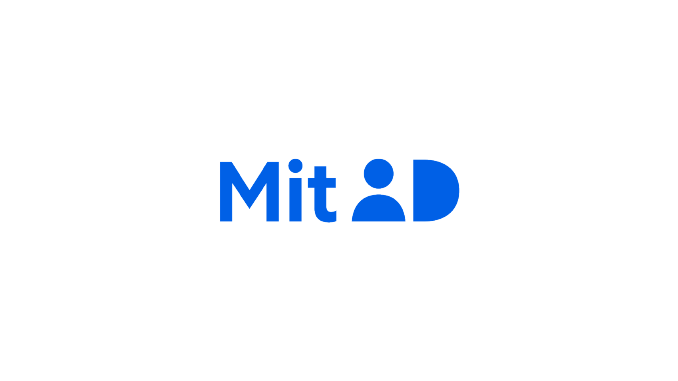 MitID is changing into MitID - and you can get it now.
This is what you need
To get MitID you need:
Your NemID
Access to text messaging or email
Get MitID in a few steps
You can get MitID in only a few steps:
Choose the MitID authenticator to use instead of your NemID code card or code app
Create a username
Activate the MitID authenticator which you must use from now on, e.g. when you log on to your bank.
If you choose to use the MitID app, you will have MitID in less than 10 minutes.
If you choose the MitID code display or MitID audio code reader, you must wait for it to be sent to you by mail, or you can pick it up at a Citizen Service Centre.
When you have received your MitID chip, MitID code display or MitID audio code reader, you must activate it.
More Information
Why must I have MitID?

Everyone in Denmark with NemID must have a new digital ID: MitID. For digital solutions change or are replaced by new ones over time.

They must be secure and able to follow developments, just as we know it from our mobile phones and computers. The solution behind MitID has therefore been developed so that it can be easily adjusted to new needs. It provides a secure ID solution - also in the future.

You can use MitID for everything you usually use NemID for, for example to log in to your online bank, see your tax information or report a move. MitID is the result of a collaboration between the public sector and the Danish banks.